ABOUT
COMMITTED TO THE IDEALS OF LOYALTY, TRUST & INTEGRITY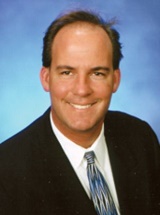 Henrichs Development Group is a family-owned and operated business that upholds high standards and is committed to the ideologies of loyalty, trust and integrity.
Founded in 1995 by Jerry Heinrichs and his son Tony, Heinrichs Development Group is a company that is a union of family, quality service and the love for the trade. Tony and Jerry joined forces to bring Jerry's 40 plus years of development experience and 16 years of Tony's real estate marketing, sales and new home construction experience to become an unbeatable combination of knowledge, expertise, experience, and family tradition.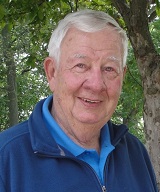 Their primary focus is to ensure the exceptional development of high quality residential and multi-use neighborhoods. To date, Tony and Jerry have developed more than 2,000 lots and countless numbers of business relationships along the way. This extensive experience and familiarity with the industry enables Heinrichs Development Group to be highly regarded in the business.
Heinrichs Development understands the importance of sustaining the values of the existing community and their developments help to merge the old with the new. They care about the welfare of Dane County and do their upmost to create neighborhoods that reflect their love for the area and its surroundings.